The 2100 network is a group of young and current executives who strive for broad prosperity from their positions. Diverse aspiring and established executives come together within 2100 to learn and work on leadership for the new economy, the impact economy.
Chair of Maatschappelijk Impact Team, board member at the Dutch Emissions Authority (NEa) and SAAT Triodos
Former chair of Social Economic Council, professor of Sustainability and Societal Change
Innovation manager at Rabobank, UN Women Representative 2022
Director of FluxusTime, associate of Sustainable Finance Lab
Sustainability Manager at Lidl, supervisory board member at Natuur & Milieu
Former director of Slow Food Youth Network
Crown member of the Social Economic Council
Head of Impact at social enterprise Kolektivo
Policy advisor at the VO-raad, former chair LAKS
Anthropologist and independent entrepreneur
Founder of green startup Liion Power
Strategy Consultant at Boston Consulting Group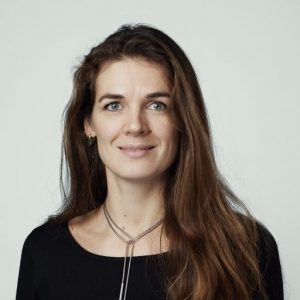 Development manager at Invest-NL
Climate Ambassador of the Future at Ministry of Economic Affairs and Climate, board member Jonge Klimaatbeweging
Consultant at McKinsey & Company. member of World Economic Forum Global Shapers network.
Team lead at Impact Institute
Ambassador of Wavemakers United
Former vice-chair National Youth Council
Chief Sustainability Officer at Dijklander Ziekenhuis
Education scientist, trainer
Program lead at CPB, former researcher at OESO, World Bank and Oxford
Council member Labour party, programma manager at the Baak
Podcast host of Ecosofie podcast, speaker
Business Developer at Invest-NL
Chair Youth Climate Movement, climate activist
Manager public affairs at Philips
Campaigner World's Youth for Climate Justice
Former UN Youth Representative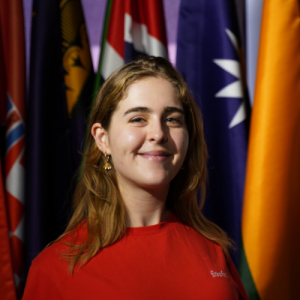 Product Manager Carbon Farming at Rabo Carbon Bank
PhD in Mathematical Climate Policy
First Dutch UN youth representative ever in the field of Biodiversity & Food.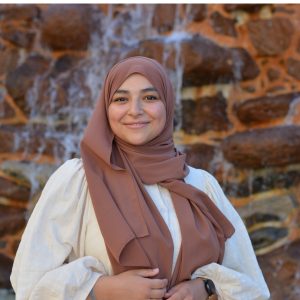 Former board member JOB MBO
Board member National Youth Council
Expert Lead Sustainable Finance at ABN Amro, PhD-candidate